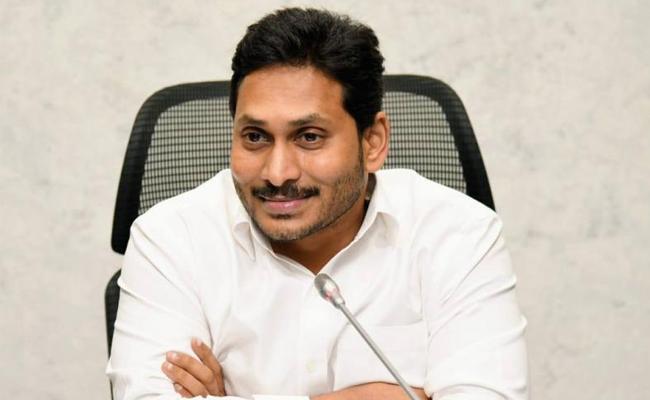 Leaders have to check the quality of the people around them. What is the use of those cronies who go and beat the critics? Moreover, they do a lot of damage to the image of the leaders as well as to the party.
It is known that Subhani, a follower of Minister Balineni Srinivas Reddy attacked Subbarao Gupta, another YSRCP flag bearer. The Video was circulated in every corner of the state and was also played on mainstream media.
But what Balineni did is irresponsible and disgraceful. For sometime he stated that he stopped the person who went to beat Subbarao Gupta. Again he said..."'if at all' my person has beaten him I will hold the responsibility".
Why should he use that 'if at all'? Everybody has seen how Subhani battered Subba Rao.
It looks as if he is going soft on Subhani and protecting him. This surely gives wrong signals to the public and the party cadre.
The government is sending wrong messages to the public that if anybody criticizes Jagan, then the police would beat and if anyone criticizes other leaders, then the followers would beat.
Who is answerable to the feelings of Subba Rao's family members? Who can pay for the disrespect caused to him and his family?
YS Jagan Mohan Reddy should come into picture and address the cadre and followers in this connection on public domain. He should clean hi sparty first by taking necessary action. It is high time he should teach discipline to his disciples.
Kiran Sharma