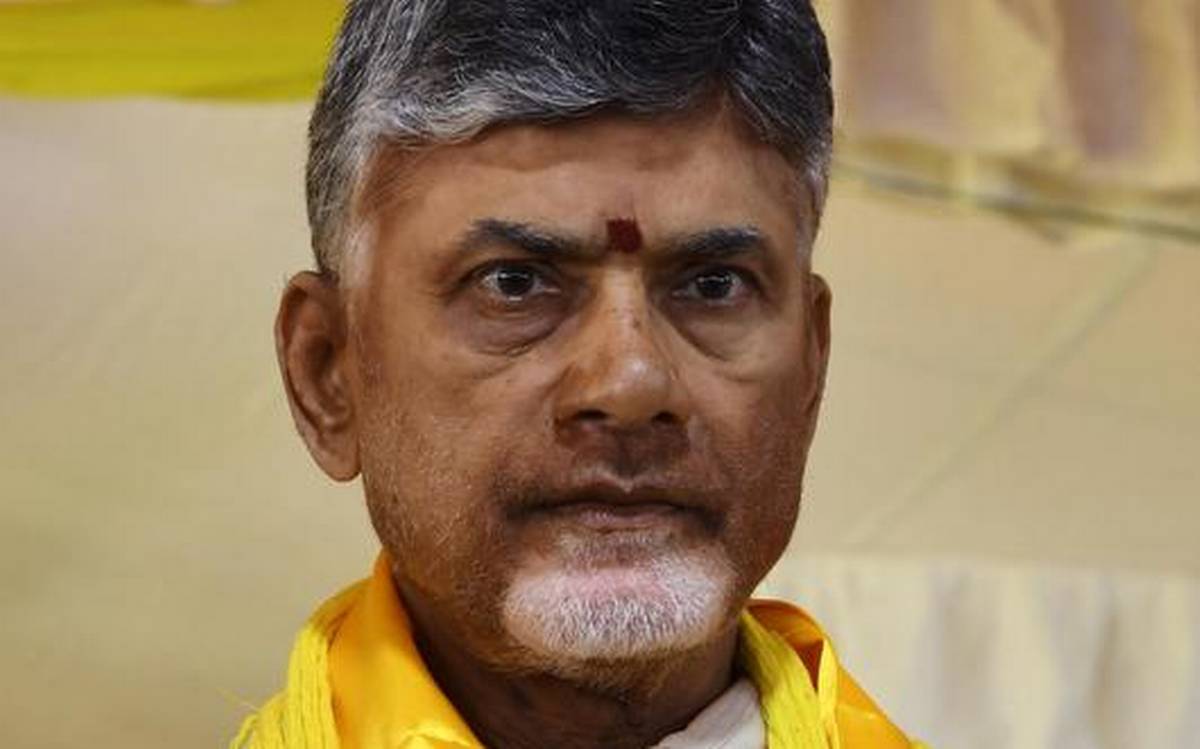 It is a known fact that it is the Central government which controls the prices of petrol and diesel in the open market and the states have little say on it, except charging the Value Added Tax on the fuel.
Though the oil companies owned by the Central government decide the prices depending the market fluctuations, the Centre can keep a check on them if it really wants, as it does during the election time.
In fact, it was because of the Centre's directions that the oil companies are not bringing down the fuel prices though international price of the crude oil has come down drastically over the years.
It is not that Telugu Desam Party and former chief minister of Andhra Pradesh N Chandrababu Naidu is not aware of this basic reality. Even when he was in power, there were hikes in fuel prices and he used to throw blame on the Centre.
Now, for the last 16 days, the prices of diesel and petrol have been going up steeply causing huge inconvenience to the people. This additional burden has been causing severe financial trouble to the people, who were already crippled by the impact of lockdown due to Coronavirus pandemic.
And Naidu has issued a statement stating that the Jagan government should take steps to bring down the prices of oil and petrol.
"At a time when the people are suffering from salary cuts and loss of purchasing power, the rise in fuel prices will be a big burden on them. The Jagan government should immediately withdraw the rising prices of diesel and petrol," he demanded.
He also wants the Jagan government to bring pressure on the centre to revoke the petrol and diesel prices.
It is really surprising on the part of the TDP chief to ask the state government to reduce the fuel prices, though it is the responsibility of the Centre.
"Instead of demanding Jagan, Naidu should write a strong letter to Prime Minister Narendra Modi to bring down the petrol and diesel prices. But does he have guts to do so?" a journalist asked.