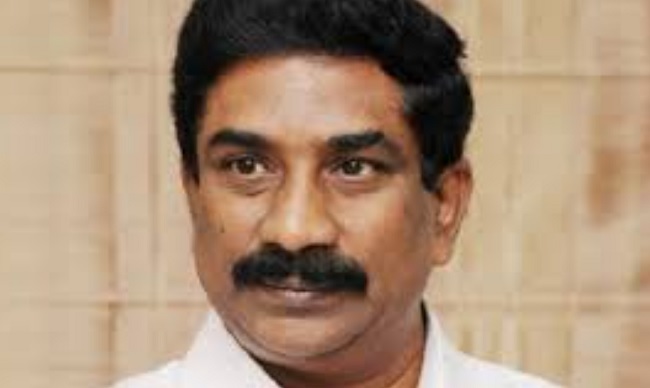 Andhra Jyothy has interviewed a lawyer and wrote an article to spill out the hatred on AP Chief Minister YS Jagan Mohan Reddy.
In the write up the daily mentions that the lawyer Aswini Kumar Upadhyaya has emphasized that all the cases on Jagan will come to climax within a year.
The article has also mentioned that he is a BJP leader.
Well, what about the cases and stay petitions related to Chandrababu Naidu that have been pending for many years in higher courts?
It is known that BJP MP GVL Narasimha Rao has asked about these pending cases of CBN earlier.
It is known how the infamous "Note For Vote" case has been pending in the Supreme Court for many years. But the daily has comfortably ignored this matter in the interest of their leader.
The daily must have also written that CBN is a spotless leader and so his cases should never come to a climax.
Pity! The daily must have forgotten to mention this.