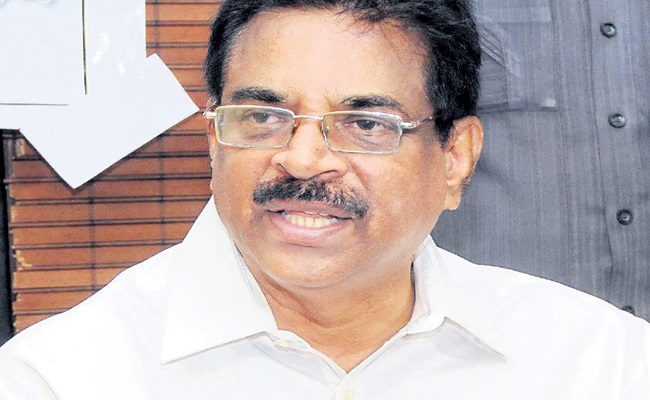 There is a general perception that BJP is a political party with difference. It does not encourage dynasty politics and there is no place for personality cults in the party.
The general belief among the people is that it is a party which is based on an ideology (that of RSS) and not on the thinking of an individual.
The party cadre is of the view that party organisation is more important than individual leaders.
That is precisely why when somebody refers to the BJP, no specific leader comes into one's mind. People look at it as party as a whole and not its leaders. No leader could grow beyond the party's peripheries in BJP till recently.
But, over a period of time, BJP too has become a typical political party acquiring all kinds of malaises that plague the other political parties. Now, there is a personality cult in the BJP as well – it is that of Prime Minister Narendra Modi.
In fact, people are identifying the BJP with Modi who has been given a larger than life size image in the party. The way Modi's birthday was celebrated all through the week shows how he is overshadowed the party.
Surprisingly, this was questioned by senior BJP leader and former MP from Visakhapatnam Kambhampati Hari Babu.
Having come from a strong RSS background and having been the president of Andhra BJP for a long time, one expected that Hari Babu would toe the line of others in praising Modi.
But on Thursday, he made a surprising comment on his social media. He wondered why the party has introduced a new culture of celebrating birthdays of leaders. Never in the past were the birthdays of big leaders celebrated in such a grand manner, he said.
While there is no objection to celebrating Modi's birthday for one day, Hari Babu apparently took exception to the weeklong celebrations.
One doesn't know with what intention Hari Babu made this comment, but it would definitely spark a row in the party!