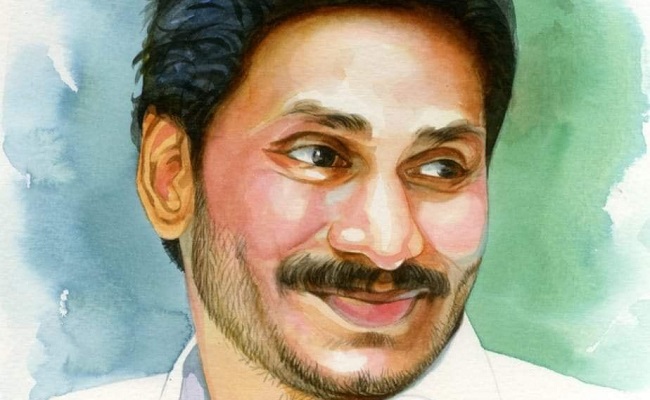 The year 2021 was something different for chief minister and YSR Congress president Y S Jagan Mohan Reddy.
The year had brought him unquestionable victory in every election conducted right from the village level to the Parliament level. His party had made a firm foothold in the state winning every election.
The party had also won the Assembly and Parliament by-election registering a record majority.
He captured the Legislative Council by winning all elections and he planted his loyalists in every top position that matters in governance.
While the world around is facing a financial crisis or showing a downward growth, he led the state economy undisturbed by continuing his cash benefit schemes without much inflicts to the exchequer.
The political leadership in the state, particularly in the opposition, showed a backward trend, but the leadership of Jagan Mohan Reddy recorded an upward trend in state politics.
The individuals and the institutions that have been haunting him and causing obstructions to his journey have now either become silent or submissive.
He did not use any force to silence them or make them submissive. His repeated and undisputable victory had made him stand above all in state politics.
As he starts the year with a smile on the faces of the aged people with a hike in the monthly pensions on the first day of the New Year, the 2022 too is set to be in his favor giving him greater victories.
No doubt, Jagan Mohan Reddy, with all these victories on his side, had emerged as the unquestionable leader in the hearts of the six crore people of the state.