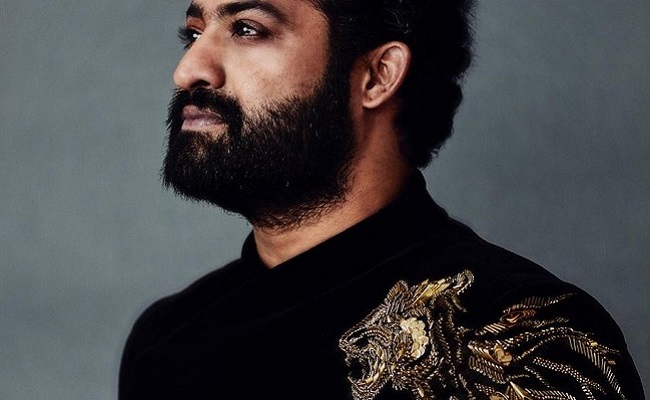 The Telugu film song has received the prestigious Oscar Award. The winners are Keeravani and Chandrabose.
The award doesn't belong to Rajamouli or Ram Charan or Jr NTR. They are just part of the film as the director and actors. So, the fans of respective actors can stop the 'global star' nonsense.
Yes, they can definitely tag such a title to them if they win Oscars in the Best Actor category. So far, the global Telugu composer and writer are only Keeravani and Chandrabose.
Jr NTR's choice of an Indian-style coat is commendable, but the Tiger design on its left side raises some questions. Does he endorse fans calling him a Tiger publicly? This behavior suggests a certain degree of narcissism.
The person who deserves the utmost respect in this Oscar event is SS Rajamouli. He is the Indian Columbus who discovered the path to the Oscar.
Previously, no Indian had seriously attempted to win this award, not because of financial constraints but rather the lack of knowledge of the winning route.
Rajamouli has now paved the way for other Indian filmmakers to follow suit and pursue the Oscars annually.
When examining the categories available for the Oscars, Indian films have the potential to excel in all of them.
What's needed is a well-crafted publicity script and a strategy to impress the influencers. This marks the beginning of Telugu commercial cinema's journey towards the Oscars, with more to come in the following years.
The most ambitious filmmakers, actors, and producers will now compete to make their mark in the Oscars. As a result, costs for Oscar promotions will be included in future productions.
Kiran Sharma