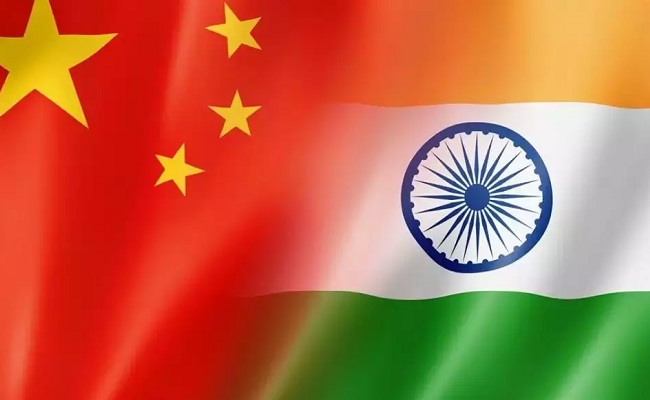 The loss of someone proves to be a gaining opportunity for the other. But all that it takes is to grab the opportunity.
CNBC mentioned- "Nearly twice as many U.S. companies cut their investment in China this year versus last year, the American Chamber of Commerce in Shanghai found in its latest survey. Almost double the number of respondents redirected planned China investments to other destinations in the past year, the survey found".
The main reason for this phenomenal change is the unpredictability in China in the post Covid era. The American Chamber of Commerce in Shanghai reportedly said that the investors' confidence has been shaken.
The survey reveals that the major chunk of the redirected investment is significantly in technology, logistics and retail.
This is in fact a right opportunity for India to pull in those investments. There's a proven record that the world giant Apple Inc is doing the best in India when compared to any other country in the world.
The latest news is Apple setting a new revenue record in India, logging double-digit growth in the third quarter of 2022.
"Across nearly every geographic segment, we reached a new revenue record for the quarter and we continue to perform incredibly well in emerging markets with very strong double digit growth in India...," the Apple CEO said on Thursday.
It is known that the iPhone 14 is locally assembled in India which is going to hit the sales in the fourth quarter.
On a whole, the Indians are the patrons for international brands and they prefer world brands to patriotism when it comes to spending. So, this proves to be a great opportunity for every investor across the world to invest in India, the biggest Asian country with a huge population.
Moreover India is a better hub for ease of doing business when compared to China. Everything is transparent here unlike that of China which is close fisted.
Usha Chowdhary