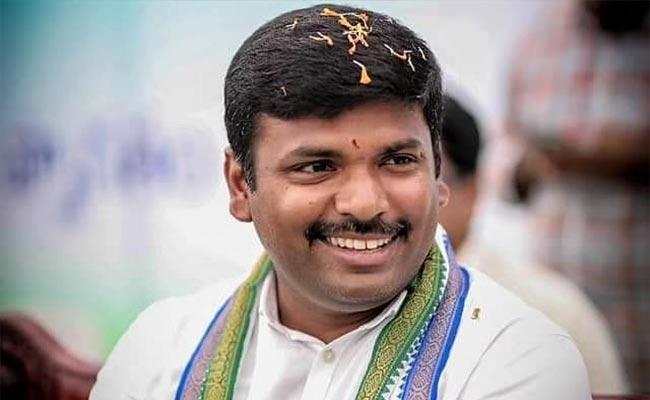 If one were to call a spade a spade, the Y S Jagan Mohan Reddy government has taken a complete U-turn on its prohibition policy and is making big money through liquor sales.
It is true that Jagan made a promise before the last elections that he would implement prohibition of liquor in the state in a phased manner and that he would do away with all liquor shops and bars by 2024 and restrict the alcohol to only five star hotels.
Though he made an attempt in that direction by reducing the number of liquor shops and bars to some extent and taking over the alcohol sale from private dealers, soon he realised that implementation of total prohibition in the state is impractical, even if it is in a phased manner.
So, Jagan gave up his hypocrisy and decided to make big money from liquor, as he requires funds to implement his welfare schemes.
While his government has given an undertaking to the money lenders that it would not implement prohibition fully or partially, the latest decision to make over Rs 1,000 crore through auction of 843 bars for 2022-25 period has clearly shown that the prohibition policy has been given a go-bye.
There is nothing wrong in the ruling YSR Congress party leaders in admitting that the government has backtracked on implementing prohibition for practical reasons.
Since the people themselves are addicted to liquor, they won't take it seriously and that would hardly have any impact on the elections.
It is also quite common that the opposition parties criticise the chief minister for going back on his pre-election promise on prohibition. But that would not fetch the opposition any political mileage. So, the YSRC leaders could ignore such criticism.
But Andhra Pradesh industries minister Gudivada Amarnadh, who is known for over-action and more loyal than king attitude, virtually put his foot in the mouth to defend the government's decision to extend bar licences till 2025.
He claimed that the YSRC had never promised to implement total prohibition in its election manifesto.
"It only said it would regulate consumption of liquor among people. There was no mention of total prohibition in the manifesto," he said.
Naturally, Amarnath came up for heavy trolling in social media. The netizens put up old videos and press clippings of Jagan's statement promising to implement total prohibition in the state, if the YSRC was voted to power.
While the TDP attacked the minister for speaking non-sense on total prohibition, Jana Sena Party chief Pawan Kalyan as usual made a sarcastic tweet, referring to the liquor syndicate grabbing bars at cheaper rates, causing a loss of Rs 100 crore to the state exchequer.
Amarnath's statement has also put the ruling party and the state government in an embarrassing situation.
It is better the party leaders stop making such comments and reacting to the opposition criticism, as the people would anyway not bother about diluting prohibition policy!