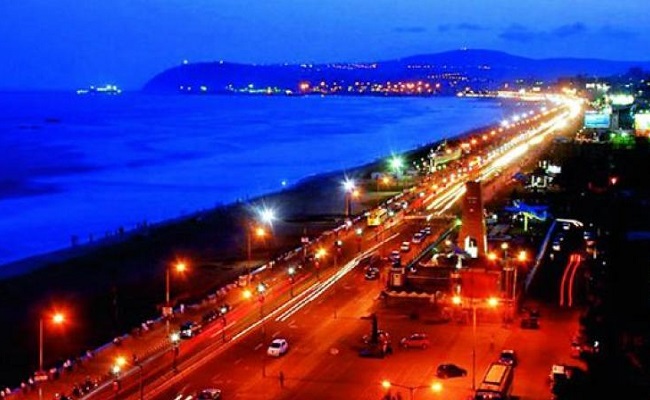 Sixty IT firms choosing to invest in Visakhapatnam simultaneously is the most discussed topic now.
Minister Gudivada Amaranath, who was present at the two-day IT conference held in the city, stated that he hopes to bring renewed optimism for the future of Andhra Pradesh, specifically in regards to Visakhapatnam.
He affirmed that his administration is making a concerted effort to transform the city into a hub for the IT industry.
Efforts are currently underway to establish Visakhapatnam as a premier destination for IT companies, with various incentives being offered to those who choose to set up operations there.
The minister also announced that an Apple subsidiary will be moving to Visakhapatnam.
Furthermore, the government has plans to develop an IT corridor spanning from Visakhapatnam to Bhogapuram, including the construction of an IT park on 90 acres of land near the international airport in Bhogapuram, which will provide a space for IT companies from all over the country.
IT experts believe that Visakhapatnam has the potential to become one of the top tier-two cities in terms of IT in the near future. They argue that as the service sector grows, it will act as a catalyst for the progress of the state.
Leading IT companies, which previously focused on Bangalore and Hyderabad, are now turning their attention to Visakhapatnam for business expansion.
With the government also willing to provide ample opportunities, it is widely believed that the city is poised to become a major player in the IT industry.