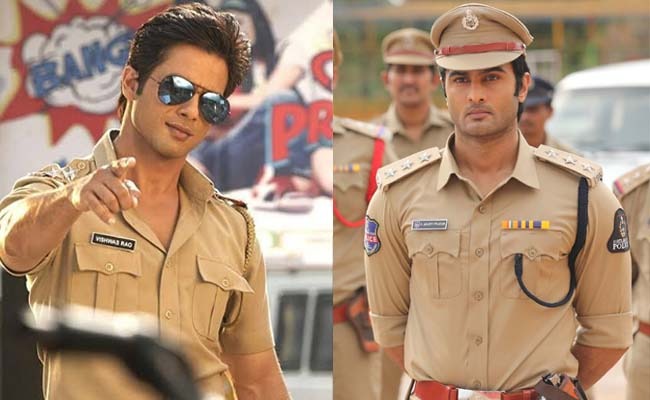 The Pan india trend is running high in Indian cinema. Here's one such script that has inspired both Sudheer Babu and Bollywood star Shahid Kapoor.
Hunt is being made with the script that they purchased from the Malayalam writers. Recently released teaser has got good buzz giving a feel of slick action thriller.
Incidentally, Bollywood star Shahid Kapoor also came across this story & immediately made the movie roll recently.
Both Shahid and Sudheer are said to be working on the same script. This is a strange situation.
What's so good about the script that it is being made in two languages simultaneously? We will know after they release in theatres.