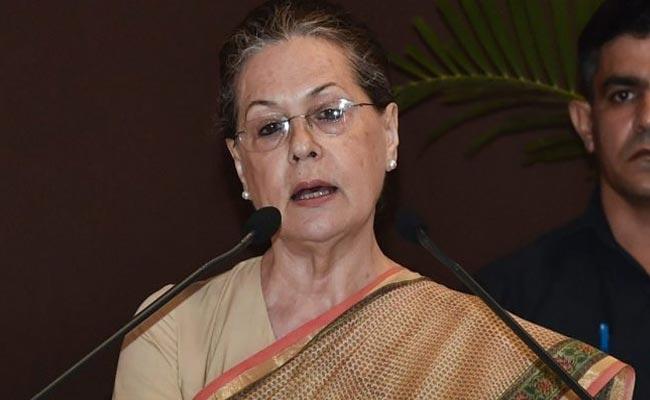 There is nothing wrong in a person nurturing hopes on any achievement, though the person knows it is a farfetched thinking.
And that is what Congress president Sonia Gandhi is going. She has failed to bring the party to power in Telangana twice, despite the fact that it was the Congress party which had granted separate statehood to Telangana region.
Now, she still hopes that the Congress can come back to power in Telangana in 2023 as well, though she knows the party is took weak to win even a half a dozen seats in the state because of its own inherent defects like leadership crisis and internal bickering.
On Friday, Sonia predicted that the party would win the 2023 elections in Telangana and form the government.
"Bringing the Congress party back to power in Telangana will be a real tribute to the former Prime Minister and son of the soil PV Narasimha Rao," she said, while participating in the birth centenary celebrations of Narasimha Rao through video conference.
"PV Narasimha Rao is a Congress man and will be a cause of pride for us. The party will celebrate his centenary all through the year and we also welcome anyone else who want to celebrate the life of a great reformer," she said.
She added that the party will strive hard in the spirit of the former Prime Minister to gain power in Telangana by winning 2023 elections.
CLICK HERE!! For the In Depth Updates on all the OTT Content