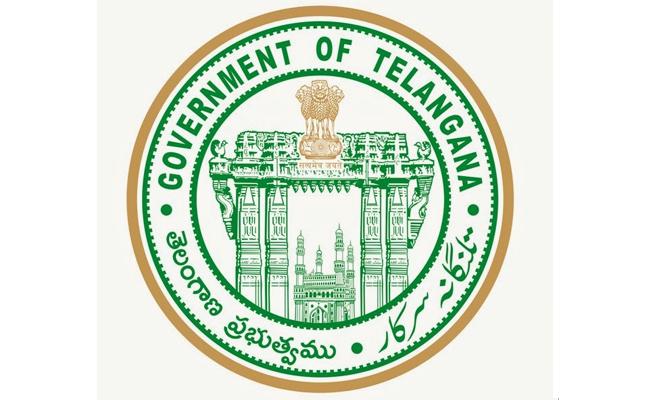 The Telangana High Court is all set to decide the fate of as many as 12 IAS and IPS officers who were allotted to Andhra Pradesh but are staying put in Telangana using their influence.
The High Court on Monday will take up the final hearing of their petitions challenging the orders of the Central Administrative Tribunal, which directed them to report to the Andhra Pradesh government.
A judgment is expected before the conduct of the polling for Telangana elections on November 30 or a few days after that, sources said.
While the High Court ordered the transfer of former chief secretary Somesh Kumar to Andhra Pradesh a few months ago, the issue of other IAS and IPS officers is pending in the court.
The order given for Somesh Kumar is likely to be made applicable to the other petitioners as well, and hence, they have to be shifted to Andhra Pradesh.
The officers include: C Harikiran, G Ananta Ramu, Mallela Prashanti, Vakati Karuna, Shivashankar Lahoti, S S Rawat, G Srijana, Ronald Rose, Vani Prasad, and K Amrapali (all IAS), DGP Anjani Kumar, Abilash Bisht, and Abishek Mohanty (all IPS).
Somesh Kumar reported to the Andhra Pradesh government but resigned from the job within a few days only to return to Telangana to be appointed as an advisor to the KCR government.
If the judgment comes against the other IAS and IPS officers, the Central government will issue orders asking them to report to the AP government with immediate effect, sources said.