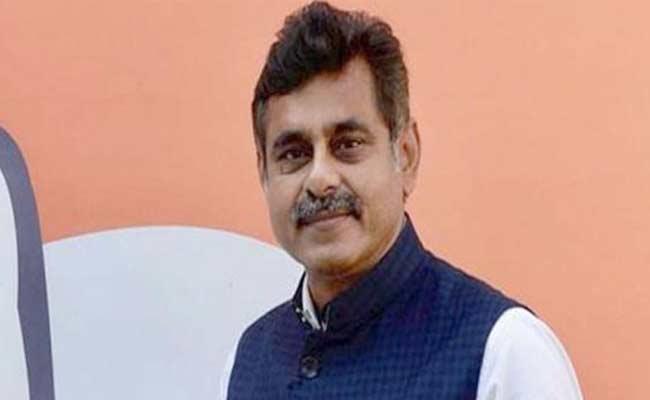 After a lot of dilly-dallying for over two years, former MP and industrialist Konda Vishweshwar Reddy has at last made up his mind to join the Bharatiya Janata Party.
On Thursday, he announced that he would be joining the BJP in the next couple of days during the party's national executive committee meeting in Hyderabad.
Reddy, who is the son-in-law of Apollo Group of Hospitals chairman C Pratap Reddy, represented Chevella parliamentary constituency on TRS between 2014 and 2018.
He defected to the Congress leader. After 2019 general elections, he resigned from the Congress party and has been independent since then.
"I realised that in the given circumstances, only the BJP can defeat the TRS in Telangana. I had met BJP national president J P Nadda recently and he advised me to join the party on July 2 or 3. I am planning to contest as an MP in the next general elections," he said.
The former MP had earlier said the people did not have much confidence on the Congress party, while the support for the BJP is growing.
In May, Vishweshwar Reddy visited BJP state president Bandi Sanjay's padayatra camp in the Devarkadra constituency and held a closed-door meeting with the latter. Former MP A P Jithender Reddy also took part in the discussion that lasted an hour.
The former MP appreciated Sanjay for taking the ruling party head-on and said that he was happy to see such a huge response from the general public to the padayatra.
Meanwhile, Munugode Congress MLA Komatireddy Rajagopal Reddy, too, is expected to join the BJP. He has already been staying away from the Congress activities.
Rajagopal, who lavished praises on Prime Minister Narendra Modi in the past and declared that the BJP is the only alternative to the TRS, abstained from the meeting of Congress leader Rahul Gandhi at Warangal in May, indicating that he won't sail with the party for long and take a plunge into the saffron party soon.