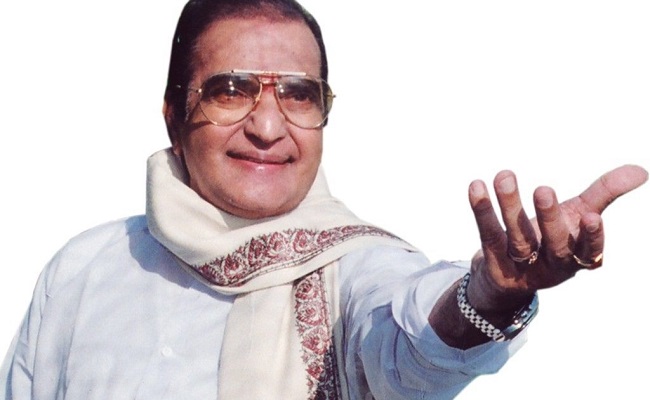 Chief Minister Y S Jagan Mohan Reddy might have a thousand reasons to praise his father and late Dr Y S Rajasekhar Reddy.
Even people have no complaint against Dr Rajasekhar Reddy for his initiatives, particularly the Arogyasri and the fee reimbursement.
Jagan Mohan Reddy is welcome to name any scheme or any project after Dr Rajasekhar Reddy, people will have no complaint.
Jagan Mohan Reddy might also have a thousand reasons to blame his rival and TDP chief N Chandrababu Naidu.
He can give any number of reasons to blame Naidu for insulting late N T Rama Rao.
Naidu can be blamed for backstabbing NTR, throwing NTR's photos from the party offices, not mentioning NTR name in the party meetings, not giving NTR any chance to speak in the Assembly, throwing footwear at NTR etc.
But, Jagan Mohan Reddy cannot justify dropping NTR's name for the Health University and giving it his father's name.
The Health University was the first of its kind in the country and it was the brainchild of NTR. The other states followed only after NTR unveiled the health university in Andhra Pradesh.
Health University was the only university that came to Vijayawada after Andhra University was shifted to Visakhapatnam.
Thus NTR is called the father of Indian health universities and giving his name to the country's first health university is justified.
For these reasons, Jagan Mohan Reddy is not justified for withdrawing NTR's name for the health university and naming it after his father.
By withdrawing NTR's name from the health university, Jagan Mohan Reddy had lost all his credibility which he had gained by naming Vijayawada as NTR district.
Kiran Sharma