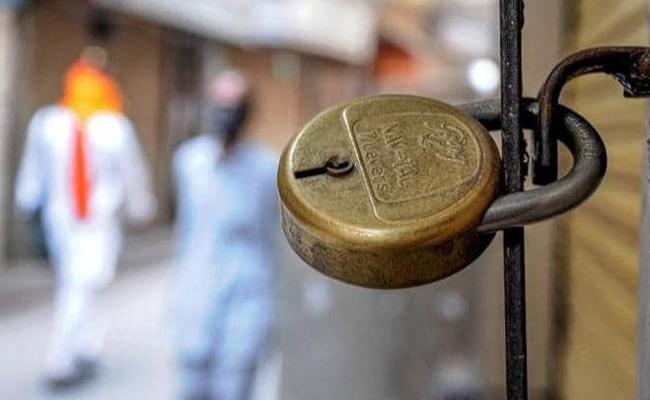 The Indian Medical Association is also appealing for a strict national lockdown to handle the pandemic situation.
It is already evident how the hospitals are packed with Covid patients, how the scarcity of oxygen and ventilators is taxing the people and how slow the vaccination production and distribution is.
In spite of the frightening situation with increasing positive cases of Covid-19 day by day, the central government is still maintaining silence and watching the situation.
The public are expressing their views on this situation in their own way.
A citizen of Hyderabad says, "The cases are increasing every day and I am hearing many people dying even in my friends and relatives circles. This suffering doesn't stop in the next six months for sure as there are no vaccines available and pandemic is out of control. The only way left is national lockdown. We may sit at home with closed doors and no shops and public movement outside for two months, to set the things right until the vaccines come in the required number".
Another netizen on social media writes, "The states and the center may be afraid of lack of funds to run the show if the lockdown is implemented. But Narendra Modi is good at giving emotional speeches and appeals. We clapped from balconies and lit the diyas when he called for it. He may now address the people emotionally asking every government employee, pensioner and welfare scheme beneficiaries to sacrifice 50% of their income for the sake of the nation as the lockdown is inevitable. He may even promise to compensate the same when the good days are back".
"What is there is implementing strict lockdown. Allowing the e-commerce sites to run the business is enough to keep people at comfort. The major thing to be planned is about the migrant workers this time", says a post on social media.
On a whole, lockdown seems to be an inevitable thing now. But there seems to be no indication of a green signal on this yet.
Click Here for Latest Direct-to-OTT Releases (List Updates Daily)