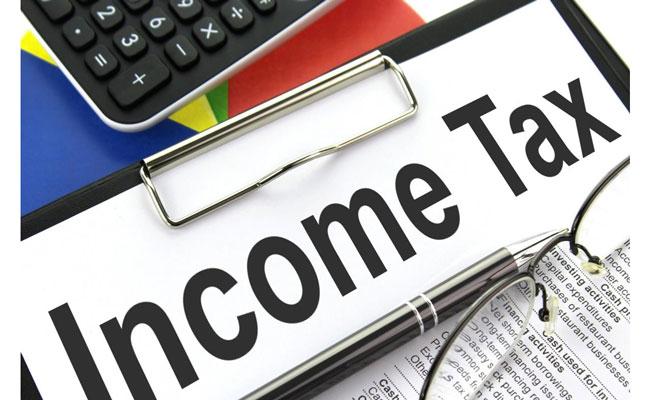 The Income Tax department raids on a prominent infrastructure companies in Hyderabad and parts of Telangana in August are learnt to have disclosed some interesting secrets about the company.
Normally, people have heard about tax evaders stashing their unaccounted money in bank lockers or walls of the house, electronic cash chests and even secret chambers constructed elsewhere.
But this particular company has reportedly stashed huge amounts of cash in the cremation ground located in the posh Jubilee Hills of Hyderabad.
The I-T department got suspicion about storing of the cash in the cremation grounds because the facilities at this place was developed by the same infrastructure company in the name of serving people.
There are a large number of lockers at this cremation ground, meant for storing the ashes of dead people after their cremation till they are immersed in Krishna or Godavari waters. But this infra company used the lockers to store unaccounted money so that nobody would get suspicion.
But the I-T department people appeared to have smelt something fishy about this cremation ground and conducted searches here also. And to their surprise, they are learnt to have found huge bundles of cash in the lockers of this modern cremation ground.
The I-T department conducted searches in 20 different locations belonging to this infrastructure company, which is believed to be very close to powers-that-be in Telangana.
The department has got the tip off that the company had indulged in alleged tax evasion and investments and other financial irregularities.
Several politicians, bureaucrats, and celebrities are said to partners in this infrastructure group. Similar searches were conducted in two other prominent real estate groups, closely associated with each other.