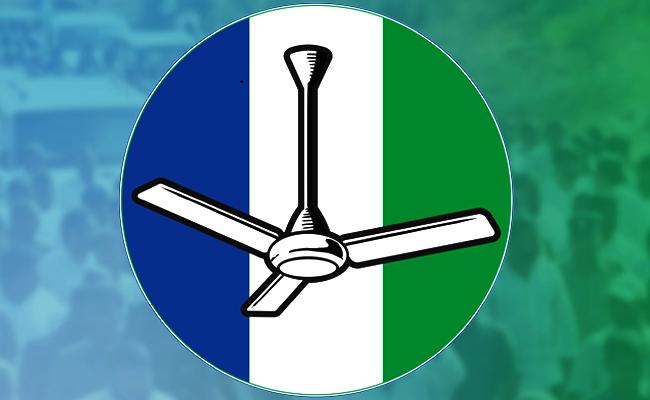 It has been more than a year since YSR Congress party president and Andhra Pradesh chief minister Y S Jagan Mohan Reddy entered into an agreement with Indian Political Action Committee (I-PAC) promoted by popular political strategist Prashant Kishor for a second successive term to work out plans and strategies for the party for the next assembly elections.
Though Prashant Kishor is not directly involved in the strategy planning for Jagan as he had done in the past, his team led by his colleague Rishi Raj Singh has been doing the job for the party.
The I-PAC team has been entrusted with the task of identifying the deficiencies in the party and government functioning at the grassroots level, suggesting remedies, analysing the strengths and weaknesses of the party at the field level, assessing the performance of the party MLAs and ensuring proper coordination between the MLAs and other local leaders.
However, it appears the I-PAC team has failed to sense the growing voices of resentment in the party and the backdoor negotiations of some leaders with the opposition Telugu Desam party, forget about alerting the party leadership about the same.
Except giving periodical reports to the chief minister about the performance or non-performance of the party MLAs, the Rishi Raj Singh team has failed to catch the signals of rebels and come out with plans on how to stop the rebellion.
The way leaders like Kotamreddy Sridhar Reddy and Anam Ramanaryana Reddy have openly revolved against the party is a reflection of the failure of the I-PAC team, rather than that of Jagan, who is obviously very busy with administration and other issues.
The I-PAC team should have focus on the areas where there is a possibility of revolt within the party and how it would damage the party prospects in the coming elections.
Unfortunately, Jagan, too, appears to be relying more on the I-PAC team and a couple of advisors rather than having his own party intelligence network.
"The I-PAC team is operating in a typical bureaucratic style and Jagan, too, is following the same model – by interacting with regional coordinators, adopting a cluster approach and establishment of coordinators at the village secretariat level," a party source said.
The regional coordinators, in fact, are supposed to resolve any internal wrangling among the district party leaders and coordinate the party activities. But the I-PAC teams have messed up the whole party machinery and are adopting their own models to run the show.
"Since the I-PAC is acting like a de facto party leadership, the local party leaders have the lost connect with the actual state leadership," a source said.