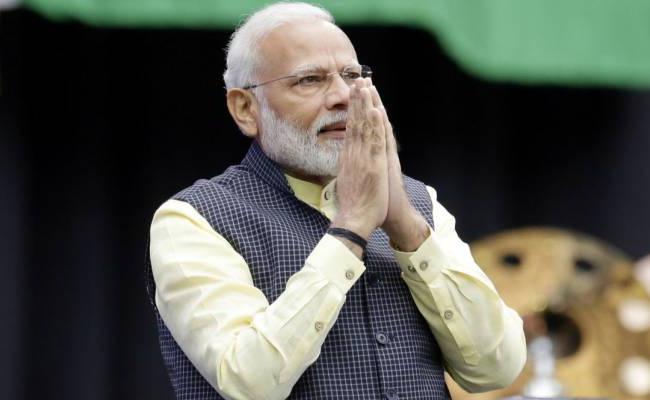 Sources said Congressmen are deeply envious of Prime Minister Narendra Modi's horoscope.
They wonder what's in the astrological placement that seems to bail him out whenever his government is in trouble.
Banks crashing, economy plummeting, communal violence and then, said a Congress leader, coronavirus comes along to pass the buck on. Trust the PM to turn a crisis into an opportunity.
First, he led the SAARC initiative. Next, he pulled up BJP MPs for demanding parliament be adjourned right away because of the pandemic. Nothing doing, he said. It will conclude on the scheduled April 3 date.
Not that the government has lined up any important business. But Modi wants parliament to signal to the country that politicians are not afraid.