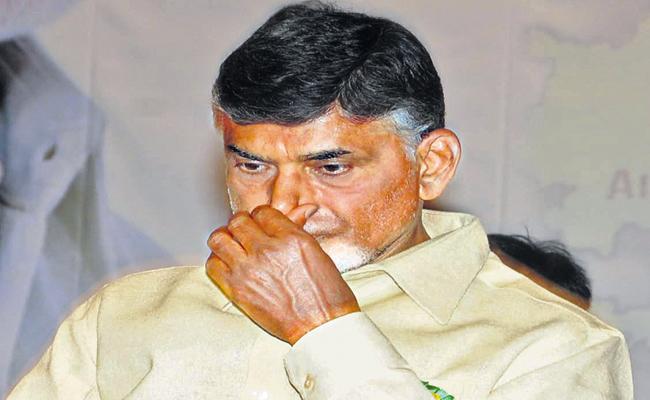 The situation of Chandrababu Naidu is pitiful. He, being the head of Telugu Desam Party fails to drive his people to work in the interest of his party.
He boasts about his 40 years experience but his cadre is not listening to him in the matter of attacking the ruling party vehemently.
Chandrababu ordered his party workers and leaders to agitate against the present government. But hardly anyone responded all these years.
This is not any opinion but Chandrababu himself said openly in a meeting with his party members. He fired on them alleging that they are peacefully sleeping at home leaving deaf year to his command.
This shows that the party men are not taking Chandrababu seriously.
If the situation of Chandrababu is like this, the plight of Lokesh is still worse. The party leaders are in no mood to accept his leadership.
It is known that Lokesh may inherit the party leadership by nepotism but not by talent. Anyhow, lack of proper leadership is troubling TDP today.