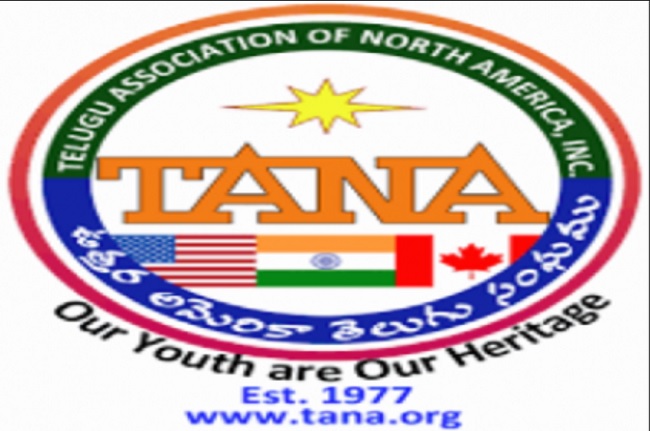 With elections to Telugu Association of North America (TANA) round the corner, allegations and counter-allegations are flying high between the two groups which are vying to capture the association posts.
Some interesting allegations made by one of these groups have attracted the attention of the TANA members and have now become a big talking point among the Telugu community in the North America.
One such allegation is that the association office bearers have siphoned off huge amounts of money in the name of advertisements and inviting VVIPs to the TANA conferences.
According to sources, TANA, being a non-profit organisation, had to spend its funds judiciously, but the organisers allegedly spent money without any proper accounting.
For example, the TANA conference organisers had allegedly paid $47000 to a Tollywood actress in six different line items, two of them for $15000 each through a television channel staff members.
"Neither treasurer nor the chairman does not know how much the total contract is with the individual is, what is the invoice amount and how much was paid. There was no clarity on a big-ticket item like this," a source said.
Similarly, an amount of $47000 (or more) was allegedly paid to a former Indian cricket captain and the money was distributed among 4 or 5 desperate line items. Here also, there was no contract nor invoice.
"There are instances of cheques were paid to different people without any invoice and when asked, the organisers had shown only receipts. The conference also spent $40000 for a chartered flight without any invoice at the time. Invoice was generated after the fact," the source said.
Another interesting issue of this alleged indiscriminate spending was about engaging a lobbyist of Republican Party to invite former US President Donald Trump to the TANA conference.
"This lobbyist was allegedly paid $50000 to bring Trump to the conference and it did not happen. It is not known as to who had approved this payment and why it was made," the source added.
Click Here for Latest Direct-to-OTT Releases (List Updates Daily)