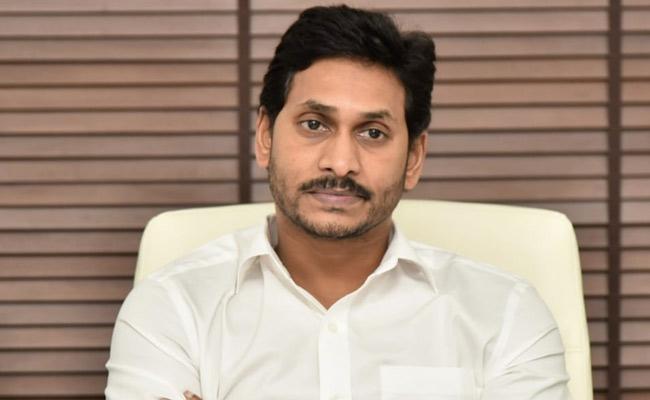 Having made up his mind to introduce English medium in the primary sections in all the government schools from the coming academic year despite the high court's objections, chief minister Y S Jagan Mohan Reddy lashed out at his critics.
Addressing the brainstorming session on educational reforms as part of his "Mana Paalana-Mee Soochana" programme, the chief minister explained the importance and the need to provide English medium education in government institutions.
He wondered why certain opposition leaders had tried to stall the government from providing standard education to the poor.
"Why should the poor study only in Telugu medium and not in English medium, when the children of the rich and mighty are studying in English medium schools?" he said.
He said the English medium could help the poor children become competent enough to compete with those hailing from expensive private schools.
"While these people send their loved ones to English medium schools, they are opposing the government for introducing the same in Government schools. This is nothing but dual standards of these people," he said.
Jagan pointed out that 94 % of parent committees voted in favour of English medium education and 96% of the 40 lakh parents who were asked wanted English medium education to be provided in government schools.
Apart from batting for the incorporation of English, Jagan said his government had undertaken a massive revamping programme called 'Nadu Nedu'. Under this scheme, the government aims at changing the look and feel of 47,676 government institutions starting from scratch.
"As a part of the first phase, 15715 schools will be revamped by the end of July as schools are set to reopen in August," the chief minster declared.