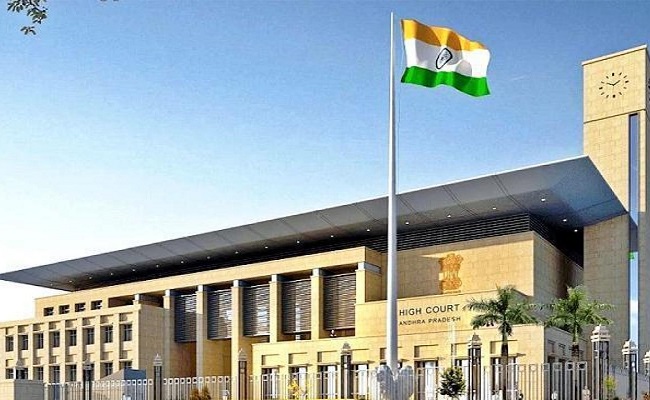 The Andhra Pradesh state high court on Wednesday once again questioned the Y S Jagan Mohan Reddy government for not posting the government orders (GOs) on the official website, despite the earlier instructions.
Acting on a petition, questioning the state government's decision not to post the GOs on the website, a division bench of the high court sought to know why the government was creating hurdles to a smooth process.
Advocate Yelamanjula Balaji on behalf of the petitioner, argued that not even five per cent of the GOs are posted on the government website – goir.ap.gov.in and all the other government orders were kept confidential.
"This is against Section 4 and 8 of the Right to Information Act," he said.
However, the government's counsel explained that only top secret GOs are not being uploaded on the website. The high court asked him how the government would differentiate between normal GOs and secret or top secret GOs.
It asked the government to submit a list of the GOs released by the government in the last four months, how many of them were posted on the website, how many of them were secret and how many were top secret. The case was posted to next Tuesday for further hearing.
On September 7, the government issued a GO No. 100, doing away with uploading of the GOs on the official website. However, it later withdrew the GO after getting a reprimand from the court.
Later, it told the court that except those certified as confidential and secret as per the business rules, all the GOs would be uploaded to the e-Gazette. Yet, all the GOs are not being posted on the website still.