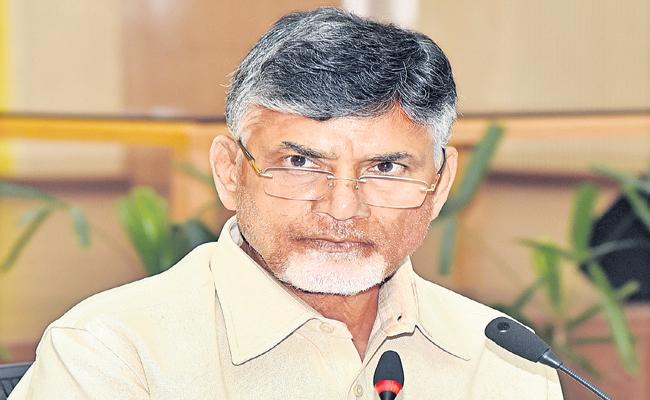 Chandrababu Naidu, who has been wrongly projected as an efficient leader and intelligent speaker all these years is getting exposed with his illogical and stupid talk.
When he was asked to respond on the historical Rs 1 Cr ex gratia by YSRCP government for the victims of Vizag Styrene Gas mishap, he replied immediately saying, "They are giving Rs 1 Cr. Will that be sufficient enough for a family? Can they bring back the lost lives with Rs 1 Cr?".
The netizens are shocked with this statement. What is he speaking? Is he saying that Rs 1 Cr is a small amount? Did he bring back the lost lives in Godavari Pushkarams and in incidents like Hudhud during his tenure as the CM?
A few days back, in another video, talking about Covid 19 pandemic and quarantine centers he said, "How can the people die in Quarantine Centers? If they die, then it is like criminals dying in police lockup".
With this kind of insane statements he is exposing his foolishness much to the shock of many Telugu people.
But a section of insiders from TDP are saying, "He is not foolish. He was intelligent enough to backstab his father in law once upon a time. But these days he may be not being able to use his brain much due to the effects of old age. He is mentally disturbed ever since he lost power".
Well, whatever it is, netizens are trolling Naidu by making some funny videos.