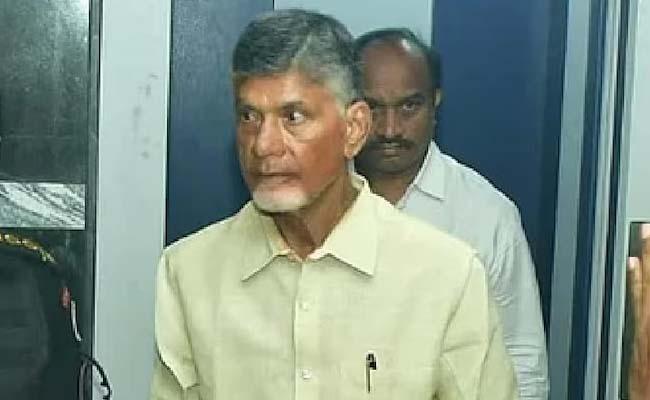 The fate of Telugu Desam Party president N Chandrababu Naidu on securing a regular bail in skill development scam hangs in balance, as the Andhra Pradesh high court on Thursday reserved its judgement on his bail petition after hearing the arguments.
Additional Advocate General Ponnavolu Sudhakar Reddy for the CID and Supreme Court senior advocate Siddharth Luthra argued for Naidu in the high court.
The AAG strongly argued that Naidu had violated the interim bail conditions and took part in rallies and the Telangana police also registered a case against him.
He further argued that currency notes of Rs 10 denomination were used to transfer the money through hawala mode to shell companies, and the phone messages of a person by name Bose had revealed this, he stated, adding that the money reached Hyderabad through messages by Bose and Kanwelkar, he revealed.
Stating that Naidu was an accused in several corruption cases and that the investigation in the skill development case was in a crucial state, Sudhakar Reddy argued that the former might influence the witnesses. As all are equal before law.
Luthra countered saying that Naidu was arrested deliberately before the elections. While hearing bail petition, there was no need to go into the details of the case, he said and wondered what they could achieve by probing the case from the year 2018.
He also alleged that the CID DIG and AAG held press meets in Delhi and indulged in a false campaign which was against Advocates ethics, and felt that the police should be accountable for the people and should not act as stooges of the government.