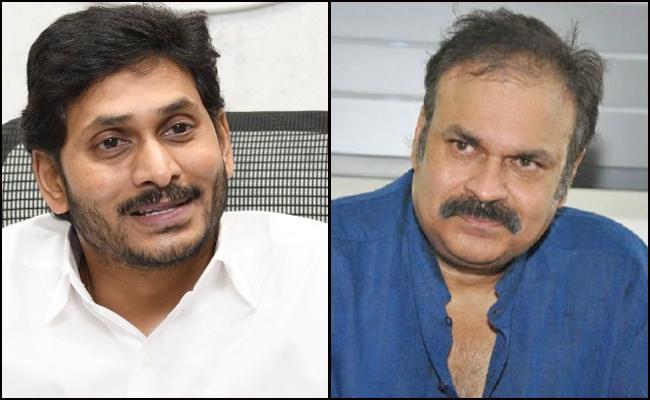 In a surprise turn Nagababu started praising Jagan. It is known that Pawan Kalyan keeps on talking negatively about YS Jagan's rule and Nagababu seconds with his brother in general. But freshly Nagababu said something in support of Jagan while opposing the TDP.
Nagababu said that Jagan is the right person to put a check to yellow media that gives life support to TDP by hook or crook.
"It makes me feel amused looking at some TV channels that have been carrying the TDP flag on their shoulders. The loyalty of living by the blessings of TDP is being shown even now forcibly. These channels are standing by Babu's prospects. Jagan is the right person to control this "yellow" media", he said.
The TDP powered yellow media has been attempting to defame YCP by criticizing every activity of the government.
Yesterday when the film celebrities went to meet YS Jagan, a group of 10 people tried to do some hungama by holding placards. The yellow channels have conducted debates on the topic.
Nagababu seems to have been frustrated by this and so responded this way.