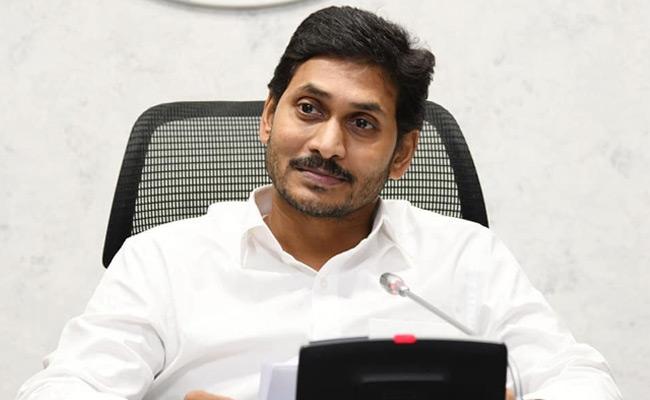 There is no doubt that YSR Congress party president and Andhra Pradesh chief minister Y S Jagan Mohan Reddy does not believe in seeking publicity for every good work he does, unlike his predecessor N Chandrababu Naidu.
Jagan believes that his performance should speak for itself and he doesn't need undue publicity. But what he has forgotten that all his good work has to go into the people, though he doesn't have to boast about himself.
And that is why there is a publicity wing attached to the chief minister's office (CMO), which includes a chief public relations officer (CPRO) which comprises half a dozen PROs and office staff.
Besides, there is a communication advisor to the CM and also another advisor national and international media. And above all, there is an Information and Public Relations department whose job is essentially to take the government's decision and programmes into the people.
Unfortunately, none of these wings seems to be doing justice to its job. The press notes being churned out every day from the CMO and I&PR department have become routine and contain typical bureaucratic rhetoric.
The steps being taken by the government in various sectors like agriculture, horticulture, marketing, NREGS, facilities in isolation wards and food being provided at quarantine centres every day are no way being reflected in the press notes.
What is worse, when controversies like import of rapid testing kits from South Korea at a higher rate surface in the national media, one wonders what the advisors to the government on national/international media affairs were doing.
It was only after it became a big political issue leading to mudslinging by the opposition did the official react and gave a hurried clarification to the media.
At least during the ongoing Coronavirus times, the publicity wing of the CMO should be alert and come up with interesting stories from the government to engage the media every day. Otherwise, there is no point in blaming the media for what they write!