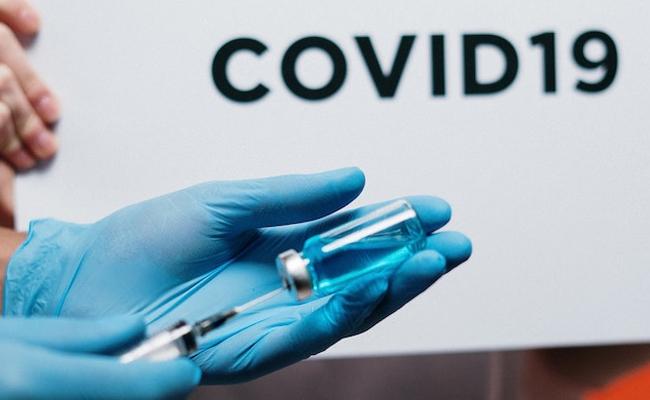 Naveen Patnaik, the five time Chief Minister of the Odisha state is walking in the path of YS Jagan by giving Rs 2000 for all the individuals who successfully complete their stay in quarantine centers. But this is restricted to the people from other states in Odisha.
"The Government of Odisha issued an order that those coming from outside will be placed in institutional quarantine or home quarantine according to the case. To encourage people to register for (institutional) quarantine an incentive of Rs 2,000 is being given to them," Ranjan Kumar Das the district magistrate of Jajpur, Odisha told.
The amount is credited to such inmates after 10 days directly into the account. Apart from this, the Odisha government is also offering Rs 150 per day for the inmates who willingly do service like gardening within the premises of the quarantine center.
On a whole, Andhra Pradesh stands as an example for other states with respect to the number of tests being done, Covid control measures being taken and the VIP treatment being extended for the individuals in quarantine centers with hygienic and nutritious food.
The Rs 2000/- given on the last day during send off is to encourage the infected to come to quarantine centers instead of getting frightened and stay at their homes.