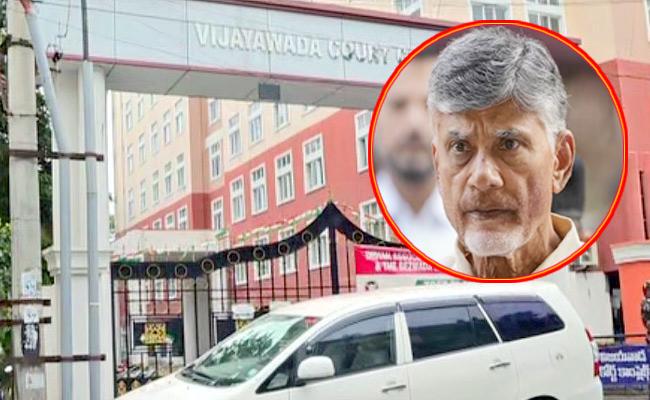 The APCID filed another PT warrant against TDP chief Chandrababu Naidu in the ACB court on Tuesday, this time related to the AP Fibernet scam.
The allegations state that Chandrababu Naidu, who was the Chief Minister at the time, held the portfolio of Energy, Infrastructure, and Investment Department.
He personally recommended that the fiber net project be executed by the Energy I&I Department instead of the IT Department.
Furthermore, the CID alleges that Naidu personally appointed Vemuri Harikrishna Prasad as a member of the Governing Council-Governance Authority, despite his criminal background.
Chandrababu Naidu approved the estimates for the fiber net project without considering the absence of a market survey for the project items or the standards to be followed.
Naidu reportedly pressured senior government officials to include Vemuri Harikrishna Prasad in various tender evaluation committees and to revoke the blacklisting of M/s Terasoftware, which was previously imposed by the government.
The CID claims that Naidu used his influence to ensure that the tender was ultimately awarded to M/s Terasoftware, despite protests from other bidders like M/s Pace Power.
He also allegedly orchestrated the transfer of officials who sought a fair tender process and replaced them with more compliant officers.
The issue of irregularities in the tender process and the conflict of interest involving Vemuru Harikrishna Prasad and Tera Software Pvt Ltd was raised in the Legislative Assembly, but Naidu denied the allegations and did not take corrective action, according to the CID.