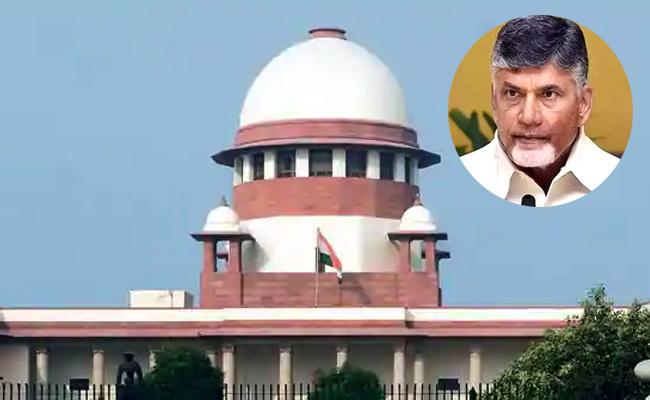 The state government has decided to approach the Supreme Court regarding the grant of regular bail to TDP chief N Chandrababu Naidu in the skill development case.
Sources indicate that the government has resolved to challenge the high court's decision in the Supreme Court.
The CID, responsible for filing the case against Naidu, contends that the high court's order exceeds the jurisdiction of bail parameters, as consistently established by the Supreme Court in the past.
The CID further argues that the court's approach is fundamentally flawed, delving into issues not raised by the petitioners and not subject to consideration.
The high court overstepped its jurisdiction by commenting on the material, its relevance, evidentiary worth, and gaps in the investigation during an ongoing inquiry, especially when TDP party officials obstructed the investigation during the bail application hearing.
Alarming is the fact that, while professing not to delve into the merits of the case, the high court ventured into the trial court's powers by pronouncing on the matter's merits at the bail stage.
The petitioners did not present their arguments when the bail petition was discussed, as objected to and recorded by the CID.
The high court's unprecedented approach towards a bail petition resembles a full-fledged trial on the ongoing investigation's merits.
Based on these grounds, the State government and the APCID are planning to appeal to the Supreme Court against the bail decision.