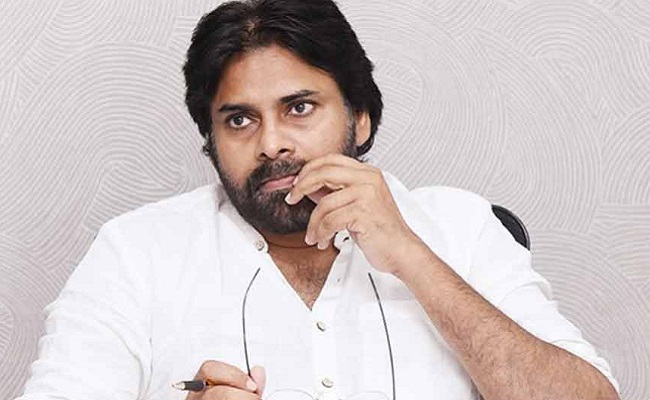 Movie Artistes' Association (MAA) will go for polls this Sunday. Manchu Vishnu and Prakash Raj competing with each other with their panels.
While Vishnu has the support of Nandamuri Balakrishna, Prakash Raj is getting support from the Mega camp.
Pawan Kalyan openly lent his support to Prakash Raj. He said he is backing Prakash Raj at the pre-release event of 'Republic'.
Will he step out and cast his vote on October 10? Pawan Kalyan did not cast his vote in last time's MAA elections.
If he doesn't appear on the polling day, it will be an embarrassment for him politically. He cannot afford to skip the elections this time. So, all eyes are on him.