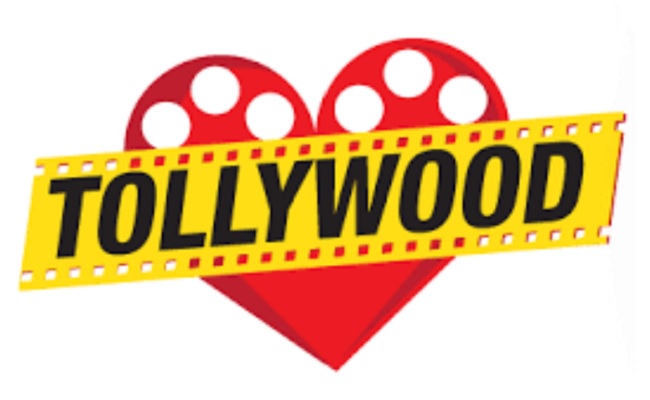 There is no official lockdown. The theatres are not closed by the government. The new releases are not completely stopped. But still the collections are literally zero.
The theatres are not even being able to sell a plate of samosas or recover the basic electricity bill.
Vakeel Saab is the last big film in theaters before the outset of serious second wave of the Covid 19.
The run of this film was stopped almost two weeks ago as the virus gripped the people with fear.
But the producers say that it had the run till yesterday as per the record.
Whatever it is, the collections are nil everywhere.
Now the film Vakeel Saab is streaming on Prime Video and so it is a total shut down for the theatrical business of the film.
"Sukra" and "Kathanika" are the new films those hit the theatres this week. But the pity is no one knows that there are films with such titles. So we can forget about the collections.
Same is the plight of another film titled "O ammayi crime katha" which is released yesterday on 30th April.
Thus the trade talk is historically low owing to the second wave of the pandemic. It is needless to say that the theaters have to be closed at least to save the power bills.