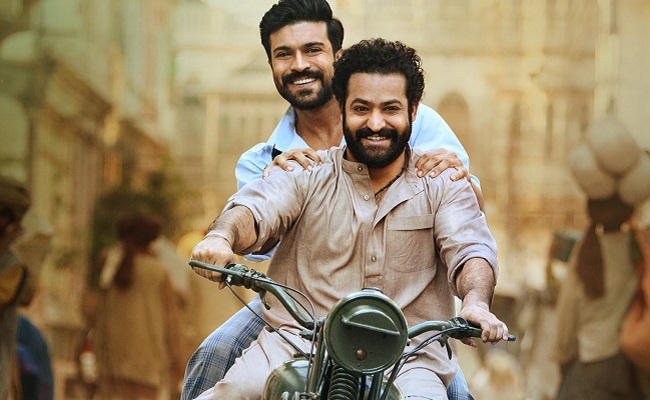 The situation of corona pandemic is resulting in huge tension for the makers of RRR. Freshly Delhi has announced yellow alert which means that the theaters have to be shut down.
Delhi is a very big market for the Hindi version on par with that of Mumbai. So, it's a heavy jolt for the Hindi version of the film.
On the other hand the daily count touched 3 lakh in the USA. The only saving grace is that the film has sold out tickets in advance booking to the tune of more than 1.5 Million USD.
It is a long way to go for RRR until January 7th and every day is a sleepless night for the concerned.
No one knows what sort of rules will be implemented in different states across India in the next 10 days.
RRR is indeed facing tough situation and at this juncture the makers cannot dare to postpone further after spending huge amounts on the promotional activities so far.
After generating the heat of publicity, it proves wise to make the film reach the audience before it gets cool down. But the situation is too unpredictable that everybody linked to the business of RRR is praying with fingers crossed.