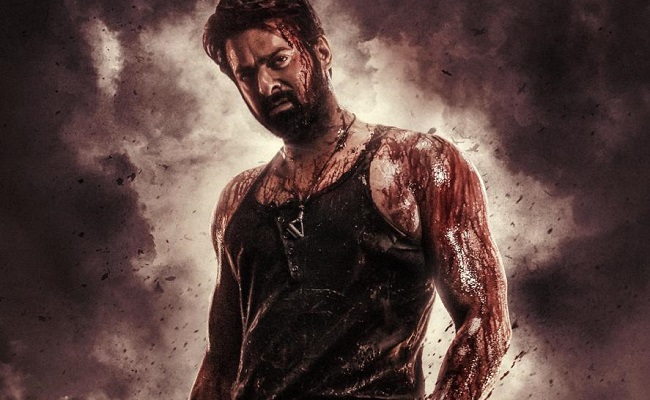 Prabhas, who has recently returned from his overseas treatment, has yet to make a public appearance.
Various reports suggest that he is still in the process of taking rest. However, fans are eagerly awaiting clarity regarding the promotional plan for "Salaar," which is just a month away from its release.
The trailer for "Salaar" is scheduled to be unveiled on December 1st, but the makers have not yet announced the venue for the launch. Speculation arises: will there be a grand event?
The decision regarding the event hinges on Prabhas' availability. If he agrees to attend, there will be an event. If not, the trailer will be released directly on social media.
Director Prashanth Neel is currently occupied with the film's editing work.