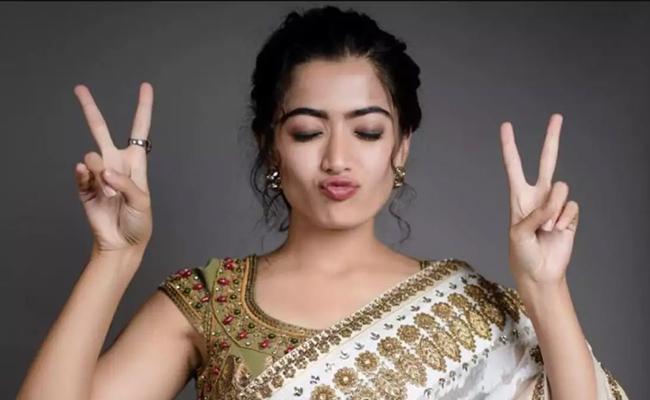 Rashmika Mandanna has shared about her food interests recently. They sound completely out of the box as no other actress or actor has ever shared this in public.
Recently hero Nithiin revealed that Rashmika likes to eat dog biscuits. The actress also agreed to that in an interview.
Apart from this she revealed that she likes to mix every food item like curry, dal, sambar and curd and eat all at once.
She also shared that she likes to eat pork a lot. It seems that pork is a traditional dish in her area. She said that having two glasses of wine with barbecued pork will give a heavenly experience for her.
She also said that pork is regularly cooked in her house and the wine is also homemade. She has also thrown out free advice that limited intake of wine boosts up cardiac health.