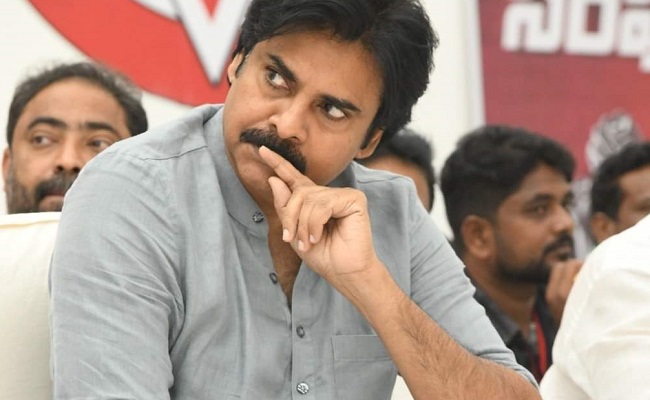 Pawan Kalyan is stepping into production again. He produced some films earlier and that is known for all. He was also a presenter for some films produced by Sharath Marar.
But as a producer Pawan didn't see much profits. But he loves to produce films. So, in 2022 he is making a re-entry into film production.
Sources say that he is going to be a presenter this time on his banner. He is making a film with a mega hero as per the hearsay. But it is yet to be known if Pawan plays any character in that.
Right now everything is in discussion. The story, director and hero are finalized. Very soon there will be announcement on this.