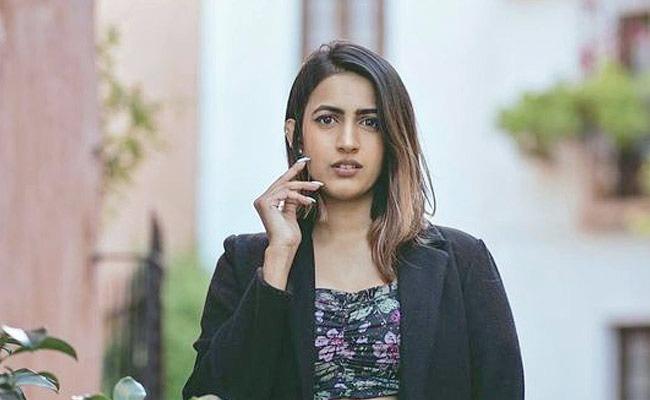 Varun Tej and his girlfriend, Lavanya Tripathi's engagement, has become widely publicized. It is all over the news and social media. However, both actors have remained silent.
Varun Tej's sister, Niharika, is also refusing to comment. She interacted with the media while promoting one of her web series.
When asked about her brother's upcoming wedding, she avoided the question and refused to discuss the subject.
She also made no mention of her divorce from her husband. However, she did condemn social media trolls, stating that only unemployed individuals engage in such activities.
Niharika further mentioned that she no longer reads social media comments.