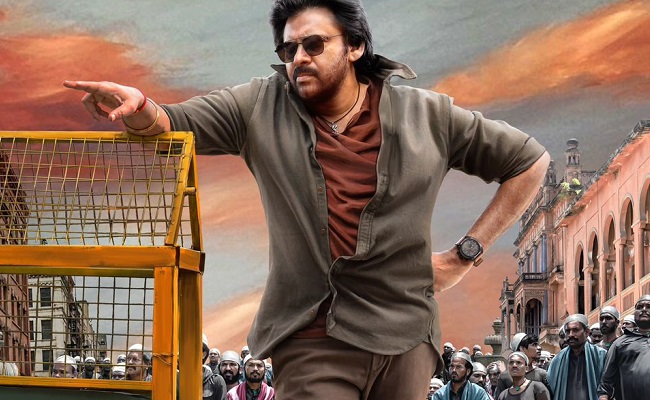 Harish Shankar had been waiting for over three years for Pawan Kalyan to star in another film with him after "Gabbar Singh". However, it has now been officially announced that he is only remaking the Tamil film "Theri".
It is well-known that Pawan Kalyan has a preference for acting in remakes, with most of his recent films, including "Vakeel Saab", "Bheemla Naik", and the upcoming "Bro", being remakes.
"Ustaad Bhagat Singh" is based on the cop story "Theri" starring Vijay. The script is outdated, and although Harish Shankar claims to have changed the story, the current trailer suggests that the film closely follows the Tamil film.
In "Theri", Vijay plays a cop in his flashback episode, while the glimpse video of "Ustaad Bhagat Singh" features Pawan Kalyan as a cop in the old city of Hyderabad.
Despite claiming to offer more than just entertainment this time, Harish Shankar is serving up the same old fare with yet another remake.