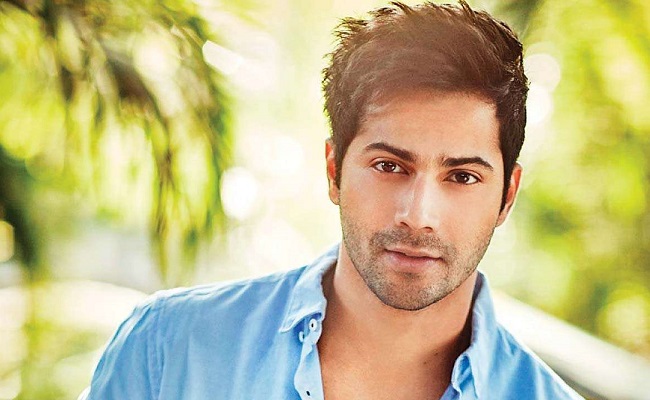 Varun Dhawan recently revealed that he was diagnosed with a condition called Vestibular Hypofunction.
Now, sharing about his health update, Varun in a tweet wrote, 'Hey guys I know I had recently given an interview where I spoke about my health not being a 100 percent. The amount of concern and love that has followed has left me humbled and actually very energised to get back to 100 percent.'
In another tweet, Varun wrote, 'To everyone who has been concerned I would like to share that I am doing much better with the help of yoga, swimming, physio and a change in lifestyle. Getting sun is the most important. Above all the blessings of Bhagwan.'
Fans poured their hearts out on Varun and one even wrote, 'please take care while doing the promotions, don't push yourself too much or be hard on yourself. you're always already doing great.'
Elon Musk's Greedy Game On Twitter?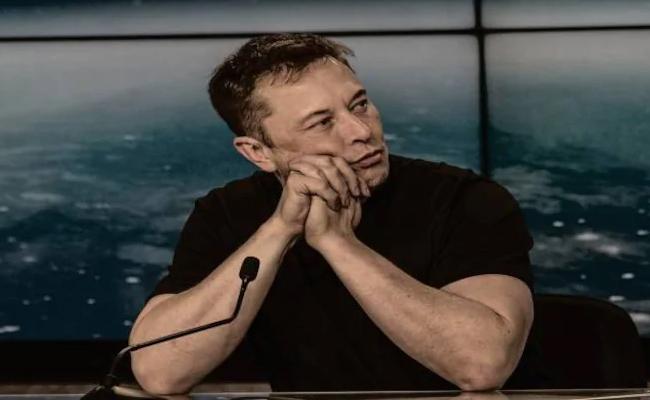 Elon Musk is reportedly considering putting all of Twitter behind a paywall in an effort to monetise the site. Musk discussed the idea with tech investor David Sacks, who's helping him at Twitter, in recent meetings, Platformer reported.
One such plan might allow all users to browse Twitter for free only for a limited amount of time per month. While some are hailing his business acumen, many are calling it a greedy game.
5 Point Agenda Of Suryakumar's Diet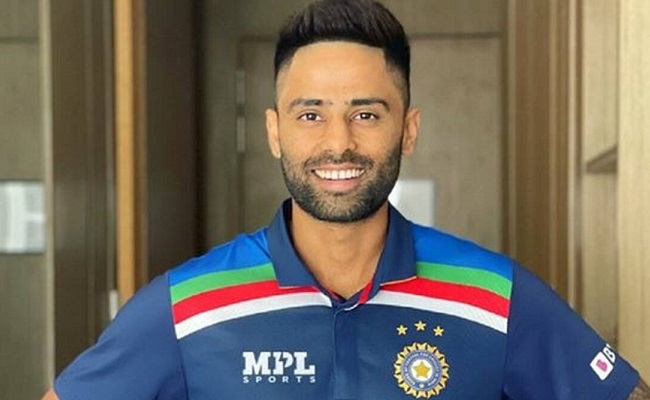 Dietitian Shweta Bhatia, who worked with Suryakumar Yadav on his diet for the past year, said the cricketer's diet was built on a five-point agenda. His diet was planned to help him boost performance, maintain body fat, remain cognitively alert/energetic, reduce the need to refuel constantly and promote recovery. Cheat meals are a rarity and planned strategically, Bhatia said.
Rahul's New Criticism On PayPM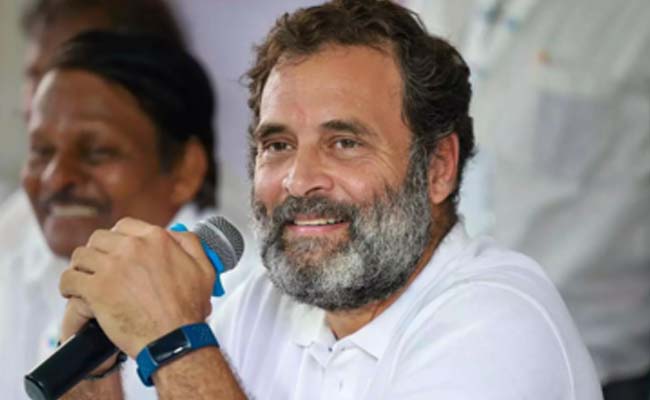 Congress leader Rahul Gandhi on Tuesday criticised PM Narendra Modi over demonetisation, saying it was a deliberate move by 'PayPM' to ensure that two-three of his billionaire friends monopolise India's economy. Congress' Gourav Vallabh, on the sixth anniversary of demonetisation, called it the "death anniversary of the Indian economy", adding that it was independent India's greatest loot.
Not A Blue Moon, But A Blood Moon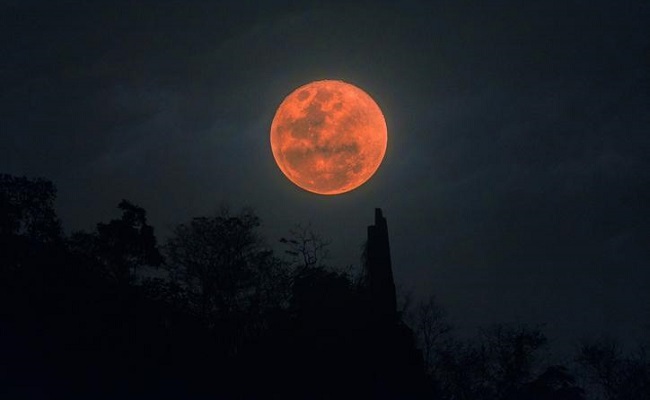 Tuesday's total lunar eclipse got its name from Algonquian languages once spoken by Native Americans in the New England territory. It coincided with what they called the 'Beaver Moon' – a moniker for the November full Moon. As Earth casts shadow completely on the Moon, it dims the Moon's colour, giving it a reddish hue, hence the term "Blood Moon".