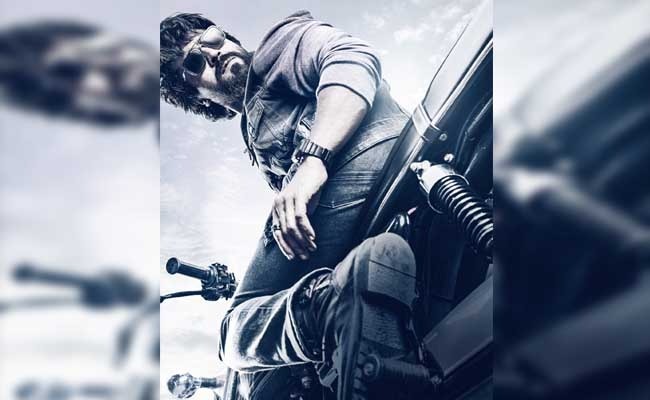 Naga Chaitanya's movie "Custody" has no direct connection to Ram Charan's upcoming film "Game Changer." However, due to the failure of "Custody," discussions on social media have shifted towards 'Game Changer'. Let us see what it is.
None of the Tamil directors who have entered Tollywood have been able to deliver success to Telugu heroes. Linguswamy's "Warrior" was a disaster for Ram, and Murugadoss's "Spyder" was a disaster for Mahesh. Director Venkat Prabhu also freshly gave a flop to Naga Chaitanya with "Custody."
All these Tamil directors made films with Telugu heroes, resulting in failures. Now, another director, Shankar, is also making a film in Telugu, which is titled 'Game Changer'.
That's why everyone's attention is now focused on this project.
Under Shankar's direction, Dil Raju is producing a high-budget 'Game Changer' with Ram Charan as the hero.
Unfortunately, this unfavorable comparison emerged when everything seemed to be going well.
The makers assure that the movie is shaping up excellently, and the shooting is already 75 percent complete. Can Shankar overcome this negative sentiment? Let's wait and see.