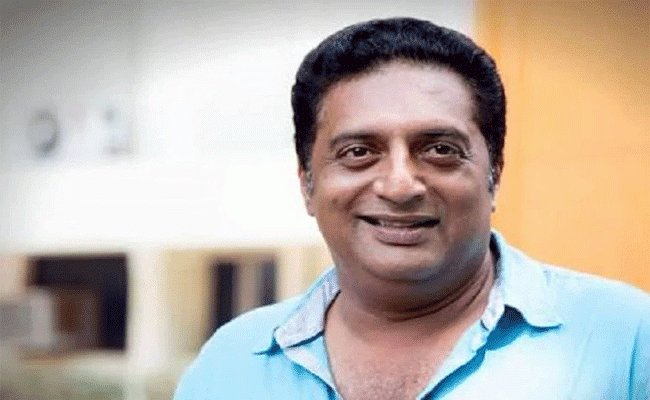 In an interview to a private channel, Manchu Vishnu remarked that Prakash Raj and his supporters for the MAA elections should clarify their stand on Pawan Kalyan's speech.
"The Film Chamber of Commerce is negotiating a solution to the online ticketing issue with the AP government whereas Pawan Kalyan has spoken out against it. So Prakash Raj and his team should indicate on which side of the fence they stand," said Vishnu.
Responding to this, Prakash Raj cautioned Vishnu to not speak about Pawan Kalyan in such a manner.
"Pawan Kalyan is a part and parcel of Tollywood. Your film's (Vishnu's) budgets do not equal even the morning show collections of a Pawan Kalyan film," said Prakash Raj.
Now, here is why Prakash Raj is wrong. Manchu Vishnu might not have the stardom of a Pawan Kalyan, so does that make him ineligible to speak out about issues regarding the industry?
Vishnu frankly said that he supports the Film Chamber and is against Pawan's remarks. He has taken a stance and expressed it even though it might not be palatable to Power Star fans.
Should Vishnu not speak about issues because he does not earn as much as Pawan? Tomorrow, if Prakash Raj were to become MAA President, would he apply the same metric to the artistes?
Would he resolve the problems of the Association on the basis of which artiste is more successful or draws a higher remuneration?
Would the lesser known or poorer Members get an opportunity to give vent to their grievances going by such a yardstick? What then is the purpose of having an Association?