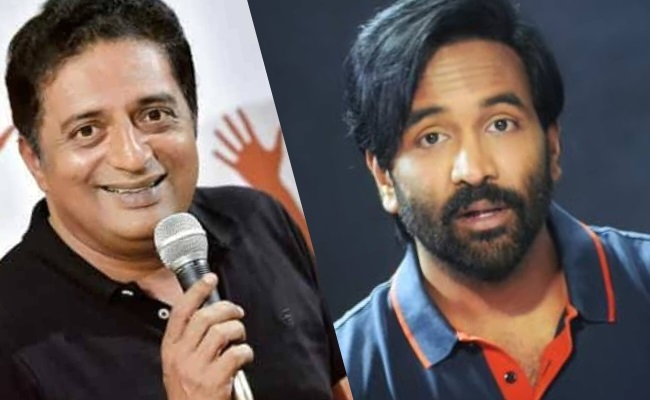 MAA Election has become the buzz of two states in many regions. The betting activity is going on in closed circles on par with IPL or general elections.
Sources say that lakhs of rupees are being staked by punters on their favourite candidate, as well as the margin of victory.
As per the information, Vishnu is the favorite at present with 1:1 betting ratio. The stakes on Prakash Raj are against 1:1.5 ratio.
On the other hand some punters are putting their stakes predicting the margin of votes to win as well.
The election result is going to come out at around 8PM and that decides the fate of not only the MAA but also that of the outsiders who invested on huge bets.