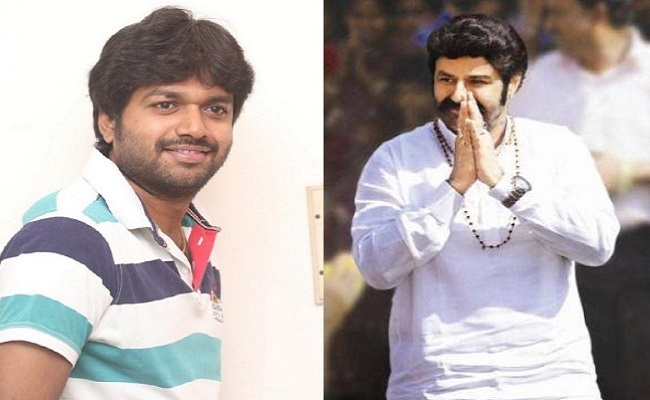 Anil Ravipudi is in the swing of success after tasting the result of F3. He is going to the sets of Balakrishna's film with the same vigor.
Balakrishna is getting ready from September to work on this film.
The plan is to complete the shoot in four months and release it in pre-summer. Anil Ravipudi said that a crazy title is fixed for this film.
"Bro I Don't Care '' is the title that's almost zeroed in. Anil Ravipudi feels that this title perfectly suits the attitude of Balakrishna by all means. Though the title was initially fixed as 'I Don't Care', just to add some youthful pep, 'Bro' is added as a suffix.
Sree Leela is playing the role of Balakrishna's daughter in this film. A former heroine is also going to come onto the board to pair up with Balayya.
This film is going to be made on the lines of Pataas as an action entertainer. Sahu Garapti is bankrolling the film.