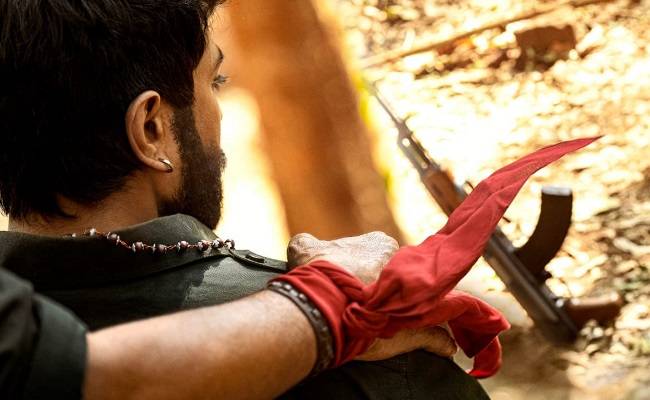 Sometime ago there was news that the shooting of the film 'Acharya' is concluded. But after a few weeks another news has come up stating that Acharya is busy with the new shooting schedule.
Many understood that a reshoot is happening for the film. After watching it yesterday, there was some clarity about the reshoot part.
Many discuss in social media that the climax part was changed after Akhanda became a superhit. The ambience in the climax portion of Akhanda is repeated in Acharya as well.
The scenes relating to Aghoras, Goddess, Trident and many things resembled that of Akhanda's end part.
The theme of action choreography also looks like it was directly inspired from Akhanda. Surprisingly even the color toning in that part is lifted directly from Akhanda.
Though everything is similar with that of Akhanda in the climax, the result is not the same. Due to the poor writing and sleep inducing narration, the climax fight could not ignite any interest among the audience.
The idea to imitate a recent success formula back fired in the case of Acharya because of several non sync factors. Keeping everything aside, now many are discussing only the climax part.