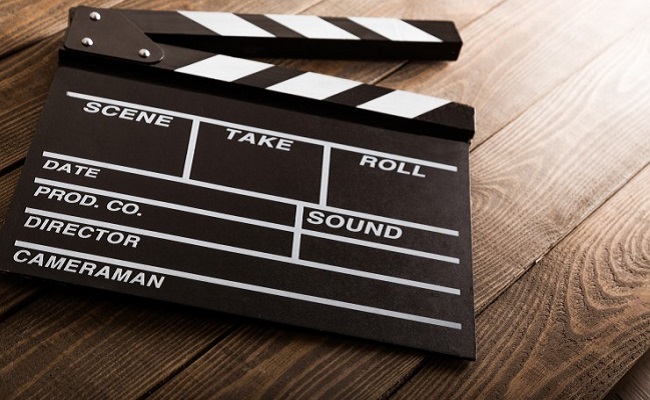 One of the top directors in Tollywood who is known for giving social messages with his films has become greedy these days. It seems that he is giving some business advises to other big directors to bypass the existing producers.
In olden days, the producers used to choose the story and director and then they used to approach the hero. But now seen has reversed.
Directors are approaching the hero with story and the hero is choosing a producer as per his taste. Then the producer is getting the finance and starting the project.
Explaining this scenario, it seems the director told his fellow directors in a recent meeting that why to entertain a producer when we are the main switch for the project.
Why can't we get the so called finance and make the project on our own. We can share fortunes with heroes and why producers in between?
But not all directors can buy this idea. Because, if the film fails, the financial burden becomes a big headache. This particular director might be having business acumen. But not all directors will be like him. They may be very bad at handling the financial agreements.
The director should know that a producer owns not only the profits but also the liabilities.
CLICK HERE!! For the In Depth Updates on all the OTT Content