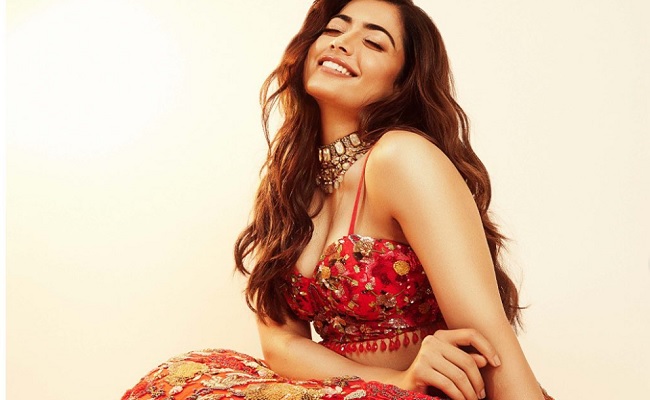 In recent days, there have been rumors that the beautiful actress Rashmika has left her film with actor Nitin and director Venky Kudumula. A PR source dismisses these rumors, stating that they are completely false.
According to the source, Rashmika is a highly professional actress who remains committed once she agrees to a project.
However, scheduling conflicts arose as Nithin was already committed to three other films, and Rashmika had several films on her plate as well, as per PR team.
Realizing the difficulty in coordinating their schedules, Rashmika personally met with the producers to inform them about the situation.
The producers understood her predicament and mutually agreed to find a new heroine. It was a dignified decision, and there was no issue of a walkout, as said.
But on the other hand, the insiders have revealed that Rashmika expressed her preference for her Bollywood projects and requested the Telugu film producers to schedule her dates when she is available.
In a way, she conveyed that she couldn't accommodate the fixed dates of the production team, but they should adjust to her availability. This was seen as arrogance on Rashmika's part and an indication that she prioritized this project less.
Consequently, according to hearsay, the production team decided to say goodbye to Rashmika and bring in Srileela in her place.
On the work front, Rashmika has upcoming projects such as 'Animal' with Ranbir Kapoor and 'Pushpa 2' with Allu Arjun, which are highly anticipated.
Meanwhile, Srileela has become a sought-after actress, receiving offers from top stars in Tollywood.