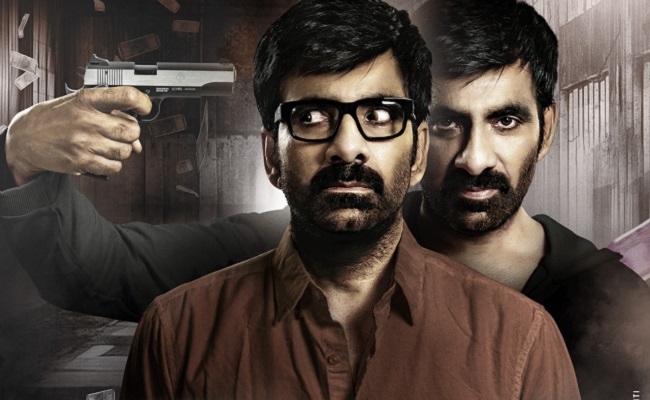 One hit is enough to change everything – popularity, budget, remuneration. Ravi Teja is witnessing this.
The Mass Maharaja has scored a blockbuster when the industry was unsure about the future of theatrical business.
"Krack" has not only to bring him out of the low phase but also put him on the top league again. Cashing in on this new image, director Ramesh Varma is now spending more money on "Khiladi".
Ramesh Varma and his producers see the potential in the theatrical business of this movie. They are adding big names to the cast and the film is also being made in a lavish way.
Buzz is that Ramesh Varma has now rewritten some portions to include more action stunts. In "Krack", action episodes clicked.
So, the producers are shelling out more money to bring the best visuals and action stunts. Before the release of "Krack", the film was planned on a limited budget.