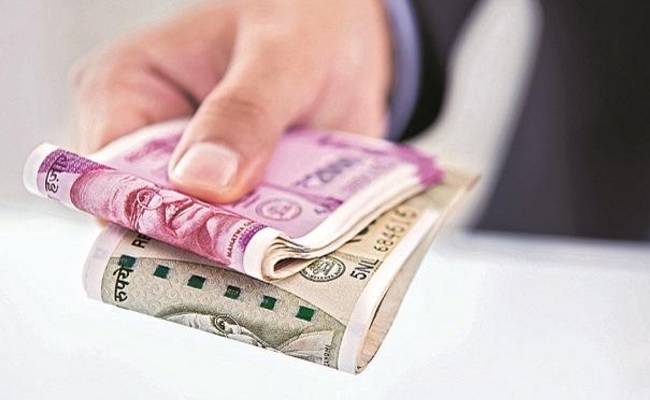 They say that there is enough in this world to quench the needs of humans but not their greed.
We are now talking about a superstar who is a multimillionaire. He hires charter flights for his short personal trips.
A Telugu Association in the USA approached him to invite him to their upcoming event in one of the American cities.
The organizers thought that he would certainly oblige to come, showing love and concern towards Telugu people living abroad, who also happen to be his patrons as an audience for his films.
However, the star gave a rude shock by demanding Rs 2.5 Cr as a fee to come, along with two First Class Emirates tickets for himself and his close aide, apart from four business class tickets for his assistants.
Hearing this, the organizers lost respect for him, and upon learning this, many of his admirers for years also became disgusted.
Then the organizers approached a popular actress with the same request. Although the actress is not Telugu by birth, she became a popular star only because of the Telugu audience.
The actress' manager demanded a whopping Rs 1.8 Cr, apart from a top-class flight ticket for her and the crew. The organizers dropped the idea and neither the actress nor her manager didn't even try to negotiate.
Telugu associations in the USA run with the funds of Telugu people. They provide funds to promote Telugu arts, language, and culture, but not to spend on the luxuries of film stars.
Lacking this basic understanding, the aforementioned hero and heroine showed their greed, much to their disgrace. This is the reason the Telugu Associations are ignoring film stars and inviting politicians, as they are less demanding in nature.
However, associating political affiliations with Telugu events is another issue that is not being well-received by some members in their respective organizations. The Telugu Associations seem to face numerous challenges.