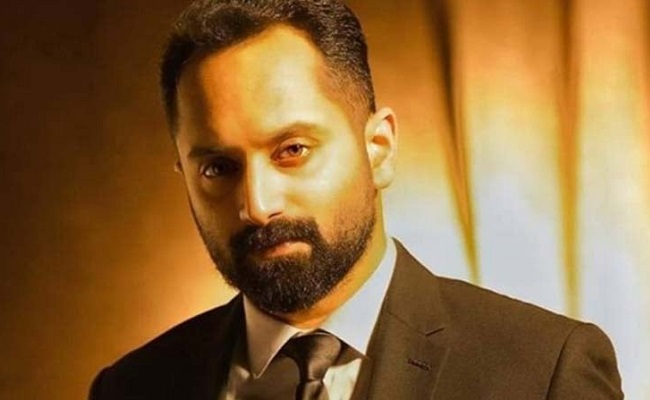 We all are aware that the character played by Fahadh Faasil, introduced in the final part of Pushpa-1, will continue in Pushpa-2.
It has been reported that Fahadh has requested a remuneration of Rs 8 Crores, as he is the only viable option to reprise the role in the continuation.
Given the scale of the film and the substantial budget involved, the producers are not encountering significant challenges in meeting this demand.
On the flip side, Mammootty, who is a part of Yatra-2, has put forth a demand for a whopping amount, perhaps the highest figure in his entire career. Obviuosly, the makers are paying it.
This situation arises because he is the sole choice for the role, as he has already portrayed it in Yatra-1.
This scenario highlights the risk of constraining actors with Hobson's Choice and the burden of projecting substantial financial investments and returns.
Actors who believe that their presence significantly impacts the film tend to seek larger compensation packages.
This is the reason why the Telugu film industry has become an enticing prospect for neighboring heroes like Vijay and Dhanush who are eager to be a part of it.
They can command high salaries based on various factors, making it more financially rewarding than any other film industry in India, including Bollywood.