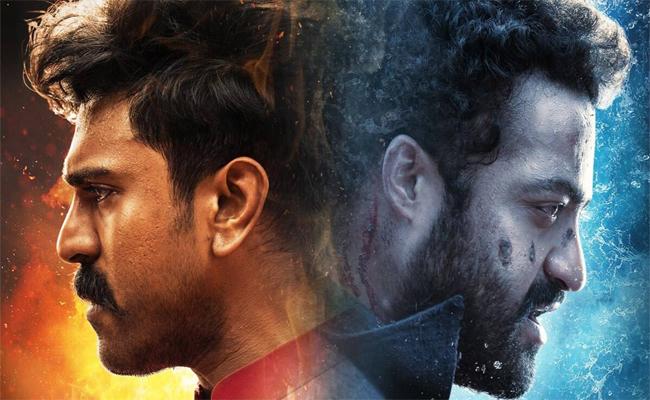 The ongoing issue of ticket prices and theaters in Andhra Pradesh has affected all the business deals of the upcoming big-ticket movies.
Rajamouli's "RRR" is the first victim. Until now, producer Danayya was hopeful that everything would be resolved.
But he has now realized that the film would not recover the investment in the prevailing condition.
Distributors in Andhra Pradesh have been asking him to reduce the rates of their business deals.
Danayya closed a deal for Coastal Andhra and Rayalaseema regions to the tune of Rs 140 crore. The distributors of all districts have agreed to pay the amount. But the COVID-19 situation and current ticket prices have changed the scenario.
Take the example of "Pushpa". The film has collected about Rs 8 crore in the Vizag region. Even if the government doesn't interfere in ticket sales, the film can collect Rs 15 crore to the maximum. But, "RRR" was sold to the Vizag distributor for nearly 30 crores.
All areas have been affected in the same ratio. Hence, the distributors in their recent meeting with Danayya asked him to reduce the rates to 50%. He came forward to give a discount of 30%. But they want half the price only.
Danayya may finally settle the matter at 40%. So, he is going to lose Rs 50 to70 Crore from Andhra Pradesh. A huge loss.