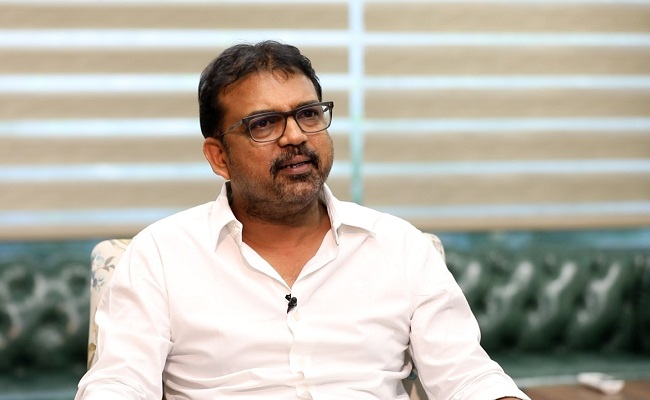 The issue of settling the losses for "Acharya" distributors has not yet been solved.
Director Koratala Siva hoped to repay the money to distributors from the money coming from Amazon Prime. But the latest information is that the money will not be sufficient to cover it entirely.
Koratala Siva informed the producer he would handle everything from the creative aspect of the project to business.
Siva thought he would make big money by selling off the film at bigger prices. He hoped that the film would become a huge blockbuster. But the result was different.
He landed in mess after the film's release since he handled the entire business of "Acharya".
Reliable sources said director Koratala Siva is now pooling his own money to repay the distributors besides money from Amazon Prime. There is a talk that he may sell off one of his properties for cash.
NTR doesn't want to start his next film with Koratala Siva until the director gets cleared of financial tensions. He wants his director to work on his project with a fresh mind.